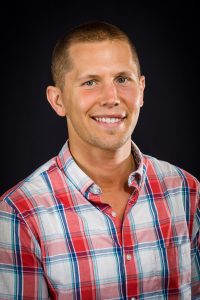 Perrella & Associates is pleased to announce its newest associate, Matt Rengstorf.
Matt is a Hibbing native, and has spent most of his life on the Iron Range. Whether it be friends, family or business acquaintances, he likes spending time with people, and is well connected within the community. In his free time, he enjoys sports – both playing and watching them.
Matt is joining Perrella and Associates as a licensed real estate agent, and is also taking on part of the business and office management within the agency. He is very adept at working with people, and is looking forward to helping clients and customers with all their real estate needs. You may contact him by calling Perrella & Associates at (218) 262-5582 or on his cell phone at (218) 295-2240.